FECH ARTIST PAGE
BEN ACORS
Website: https://www.benacors.com/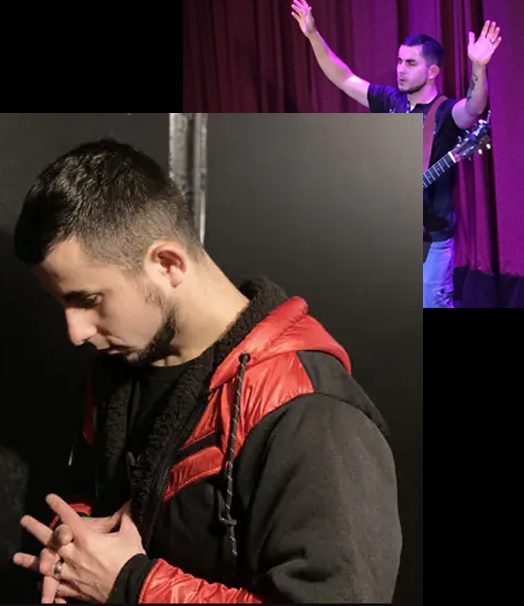 Ben has been a professional Christian singer/songwriter signed with LBMRecords since August of 2018. His music has been rotated on K-LOVE, GodSpeaks radio, iTunes, Spotify and 101.5 FM in Pittsburgh, PA. He has released 3 studio albums and many singles. Benís 1st Album, [Beautiful Savior] is rotated regularly on GODSpeaks radio both online and in Washington state. Ben has shared stages with leading big name Christian artists such as Anne Wilson, Seventh Day Slumber, and 7th Time Down.
FECH ARCHIVE VIDEOS [CLICK on the DATE to OPEN the FACEBOOK VIDEO]
DATE TIME DESCRIPTION
2020-03-07 0:51:50 Ben Acors, Part 1
2020-03-07 0:50:25 Ben Acors, Part 2
The Fire Escape, 159 Washington Street, Weymouth, MA 02188, TEL: (781) 888-2126
Hosted by: Worthy of Praise, 3300 Octavia Street, Raleigh, NC 27606, TEL: (919) 233-1770
© 2022-23 Fire Escape Ministries, Inc.