FECH ARTIST PAGE
DRM Band
Website: http://www.drmband.com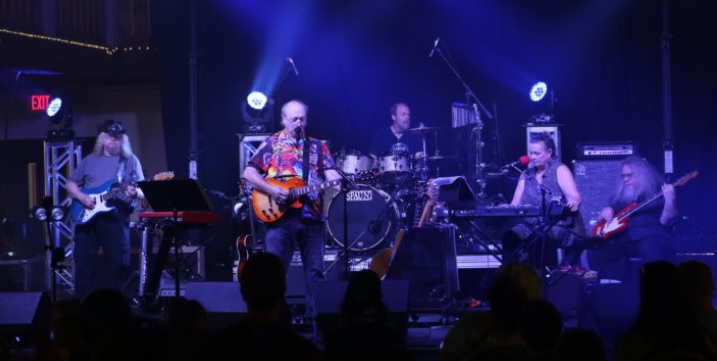 The DRM Band is a praise and worship band composed of four couples, whom are praise and worship leaders in their respective churches. The origins of the band go back to the early days of praise and worship in the early 1990's. Originally born out of West Congregational Church in Haverhill, the band developed a burden for the country of Haiti. With Haiti in mind, DRM traveled to churches throughout New England, both leading praise and worship and raising funds for their Haiti project. The band traveled to Haiti in 1992, leading worship in churches across the country and using the funds it raised to help the local churches. In 2012, after many years of activity, DRM began rehearsing together and is, once again, looking to share the love of God to the church and others through music.
FECH ARCHIVE VIDEOS [CLICK on the DATE to OPEN the FACEBOOK VIDEO]
DATE TIME DESCRIPTION
2015-11-21 0:04:32 DRM Band
The Fire Escape, 159 Washington Street, Weymouth, MA 02188, TEL: (781) 888-2126
Hosted by: Worthy of Praise, 3300 Octavia Street, Raleigh, NC 27606, TEL: (919) 233-1770
© 2022-23 Fire Escape Ministries, Inc.