FECH ARTIST PAGE
Lawrence Chewning
Websites: https://lawrencechewning.com/
https://www.youtube.com/user/lawrencechewning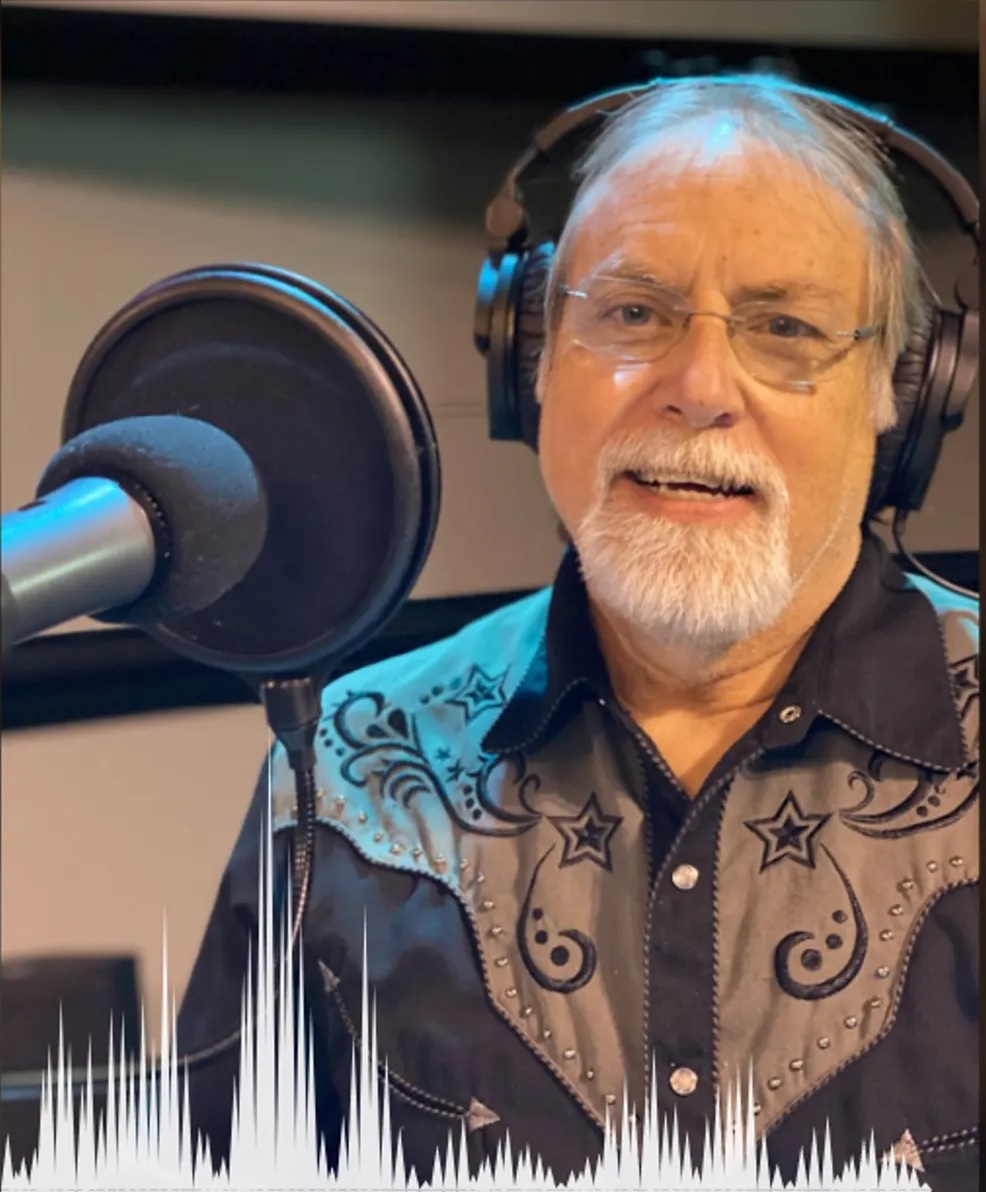 Lawrence Chewning is a Christian songwriter, recording artist and speaker who has shared the message of Jesus Christ for the past four decades. His most well known compositions are the Ray Boltz standards, "The Anchor Holds" and "At the Foot of the Cross".

Lawrence does not charge a fee and primarily sings or preaches on weekends in the South Carolina/North Carolina area due to also being employed as a social worker with the State of South Carolina. Lawrence is available for ministry opportunities several times a year in other parts of the nation.
FECH ARCHIVE VIDEOS [CLICK the DATE to OPEN the Facebook Video]
DATE TIME DESCRIPTION
2021-12-04 1:21:36 Lawrence Chewning
2019-11-03 0:03:10 Lawrence Chewning - "The Anchor Holds"
The Fire Escape, 159 Washington Street, Weymouth, MA 02188, TEL: (781) 888-2126
Hosted by: Worthy of Praise, 3300 Octavia Street, Raleigh, NC 27606, TEL: (919) 233-1770
© 2022-23 Fire Escape Ministries, Inc.