FECH ARTIST PAGE
MEG.an.DRE
Website: https://www.facebook.com/MEGanDREmusic/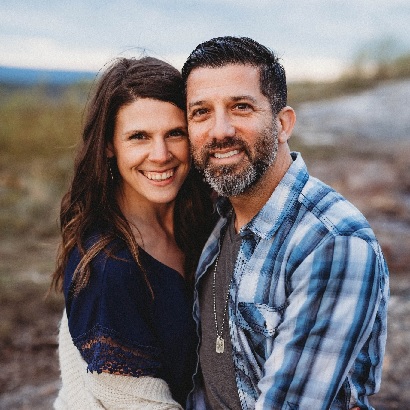 We're MEG.an.Dre. Two singer/songwriters joining the social media world with a desire to serve Jesus.
FECH ARCHIVE VIDEOS [CLICK the DATE to OPEN the Facebook Video]
DATE TIME DESCRIPTION
2023-01-14 1:33:44 MEG.an.DRE
2022-12-10 0:00:00 [MEG.an.DRE had to Cancel Due to Illness]
The Fire Escape, 159 Washington Street, Weymouth, MA 02188, TEL: (781) 888-2126
Hosted by: Worthy of Praise, 3300 Octavia Street, Raleigh, NC 27606, TEL: (919) 233-1770
© 2022-23 Fire Escape Ministries, Inc.