FECH ARTIST PAGE
Mary Jo Joyce
Websites: https://twitter.com/maryjojoyce
https://www.youtube.com/user/MaryJoJoyceMusic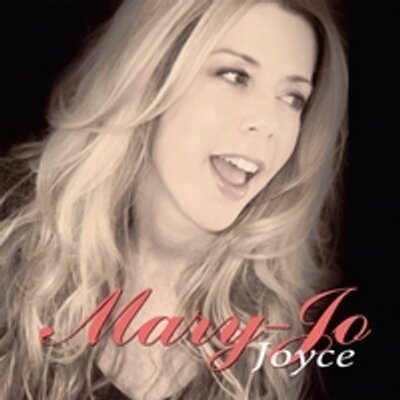 Christian Recording Artist, Mary-Jo Joyce, realized at a very young age what her purpose was in this life. Passionate about music to begin with, she effortlessly puts her feelings to powerfully created melodies that captivates her audiences. She infuses profound Christian based messages with beautifully written music to form a masterpiece that reaches to the very soul of her listeners. Mary-Jo's personal journey in life has led her to be an instrument through which the Lord conveys His message of love to a lost and dying world. Her hope is to have her music impact her listeners for eternity. She brings her message of hope to those who are searching for truth and purpose in this world.
FECH ARCHIVE VIDEOS [CLICK the DATE to OPEN the Facebook Video]
DATE TIME DESCRIPTION
2020-11-28 1:04:15 Mary Jo Joyce featuring Matt Doherty
See also Mary Jo Joyce as a Fire Escape Band host:
DATE TIME DESCRIPTION
2022-03-19 1:33:29 Fire Escape Band - Mary Jo Joyce
2021-11-06 1:16:04 Fire Escape Band - Mary Jo Joyce
The Fire Escape, 159 Washington Street, Weymouth, MA 02188, TEL: (781) 888-2126
Hosted by: Worthy of Praise, 3300 Octavia Street, Raleigh, NC 27606, TEL: (919) 233-1770
© 2022-23 Fire Escape Ministries, Inc.