FECH ARTIST PAGE
Matthew Jones
Website: https://www.facebook.com/mjonesofficial/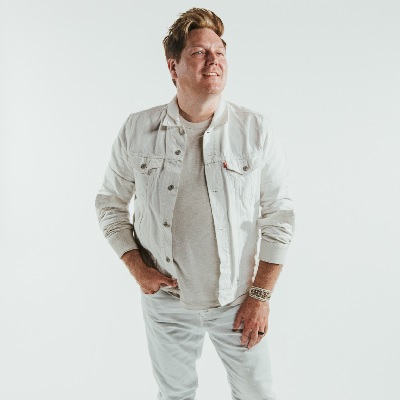 I'm thrilled to announce this next chapter as a solo artist! I'll be making some exciting announcements very soon, so I hope you'll join me on this next step of my journey! The BEST is yet to come!
FECH ARCHIVE VIDEOS [CLICK the DATE to OPEN the Facebook Video]
DATE TIME DESCRIPTION
2023-09-16 0:50:03 Matthew Jones
The Fire Escape, 159 Washington Street, Weymouth, MA 02188, TEL: (781) 888-2126
Hosted by: Worthy of Praise, 3300 Octavia Street, Raleigh, NC 27606, TEL: (919) 233-1770
© 2022 Fire Escape Ministries, Inc.