FECH ARTIST PAGE
Morgan Sisters
https://airplaydirect.com/music/MorganSisters/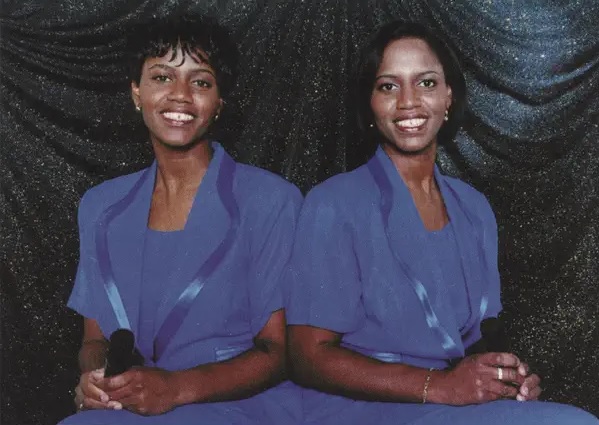 The Morgan Sisters received most of their musical training in Boston and began performing professionally as children, individually and along with an elder sister as the Morgan Sisters Trio. They have been members of various orchestral groups in the Greater Boston and Los Angeles areas. Their career has taken them from smaller venues, such as churches, synagogues & schools to much larger one's, such as UCLA's Royce Hall, the Dorothy Chandler Pavilion and Boston's Symphony Hall. Since relocating to Los Angeles, where Michele-the younger of the two-continued her training at USC, they have spent two decades working together in small ensembles, performing classical, traditional, and original music.
FECH ARCHIVE VIDEOS [CLICK the DATE to OPEN the Facebook Video]
DATE TIME DESCRIPTION
2023-02-25 1:39:58 Morgan Sisters with Edmund Bullock
The Fire Escape, 159 Washington Street, Weymouth, MA 02188, TEL: (781) 888-2126
Hosted by: Worthy of Praise, 3300 Octavia Street, Raleigh, NC 27606, TEL: (919) 233-1770
© 2022-23 Fire Escape Ministries, Inc.