FECH ARTIST PAGE
Rachel DeLong
https://racheldelongmusic.godaddysites.com/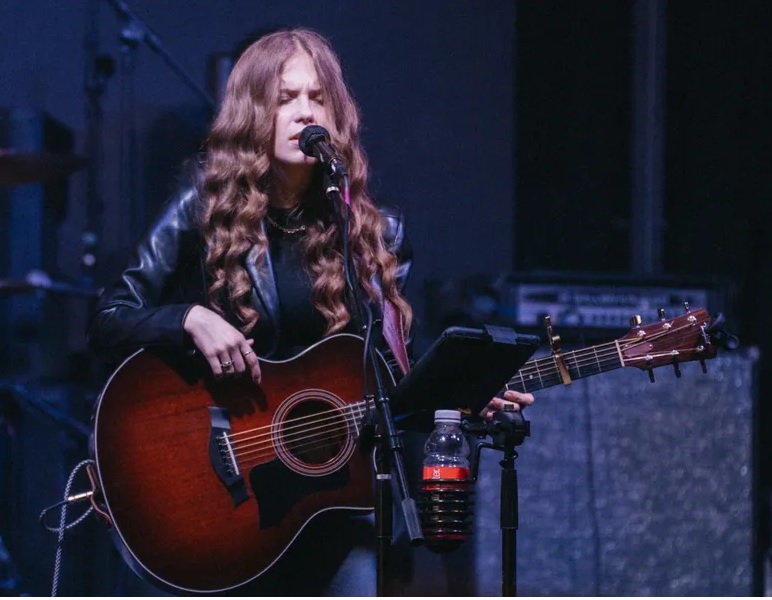 Rachelís original songs are an expression of her search to find identity, direction and meaning as a Christian in a secularized world. She wants to encourage youth to go deeper in their faith and to be excited by their relationship with God. She hails from the New England area and has performed across Ohio, Massachusetts, Rhode Island, New Hampshire, Connecticut, Vermont, and Maine. Rachel is passionate about worship and leads at her home church as well as volunteers at others around New England.
FECH ARCHIVE VIDEOS [CLICK the DATE to OPEN the Facebook Video]
DATE TIME DESCRIPTION
2023-07-08 0:56:33 Rachel Delong
The Fire Escape, 159 Washington Street, Weymouth, MA 02188, TEL: (781) 888-2126
Hosted by: Worthy of Praise, 3300 Octavia Street, Raleigh, NC 27606, TEL: (919) 233-1770
© 2022 Fire Escape Ministries, Inc.