FECH ARTIST PAGE
Victory Outreach Boston
Website: https://voboston.org/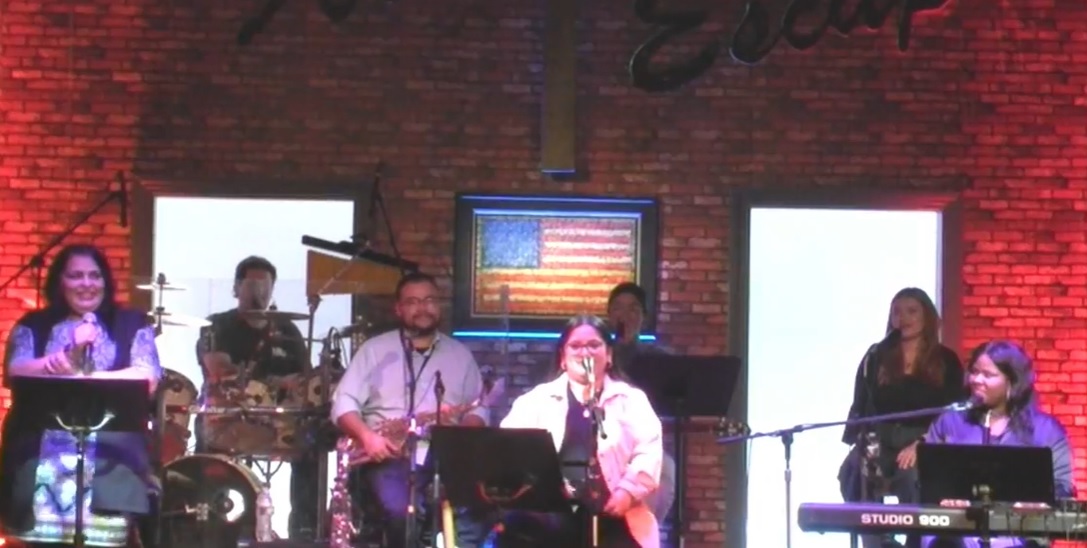 Victory Outreach is an international, church-oriented Christian ministry called to the task of evangelizing and discipling the hurting people of the world, with the message of hope and the plan of Jesus Christ.
This call involves a commitment to plant and develop churches and training centers, in strategic cities of the world.
Victory Outreach inspires and instills within people the desire to fulfill their potential in life with a sense of dignity, belonging, and destiny.
Victory Outreach works cooperatively with others of mutual purpose in accomplishing the task before us.
FECH ARCHIVE VIDEOS [CLICK the DATE to OPEN the Facebook Video]
DATE TIME DESCRIPTION
2022-11-12 1:04:57 Victory Outreach Boston
The Fire Escape, 159 Washington Street, Weymouth, MA 02188, TEL: (781) 888-2126
Hosted by: Worthy of Praise, 3300 Octavia Street, Raleigh, NC 27606, TEL: (919) 233-1770
© 2022-23 Fire Escape Ministries, Inc.